With every new patch for Genshin Impact, new characters are introduced and their banners run through that patch. At the beginning of the game, there were 22 characters. So far in version 2.6, there are 47 characters (excluding traveler). This will lead many inexperienced players to wonder which character they should either summon or build.
One of the main pieces of advice that those people receive is either going for meta-characters or using tier lists. Meta, which stands for most effective tactics available, is as the name implies, is the most effective team comps and strategies to use. Those strategies depend on the released characters and weapons along with the type of enemies.
Meanwhile, a tier list is a list where characters are ranked as either SS, S, A, B, C, or D with SS being the highest and D being the lowest. The ranking criteria differ on what type of stage the character is used, whether general exploration, bosses, or abyss. Sometimes, the characters are ranked in a general or overall sense. However, most of those tier lists are extremely subjective and are based on some criteria while ignoring other important ones.
This is why those tier lists tend to be deceiving and are not an accurate representation of how good or bad a character is. Unlike many gacha games, Genshin Impact has done a great job maintaining its power creep, meaning that newer characters do not overshadow older characters and make them obsolete. Here are the main concepts that make ranking characters more complicated and more reliant on players themselves.
Constellations: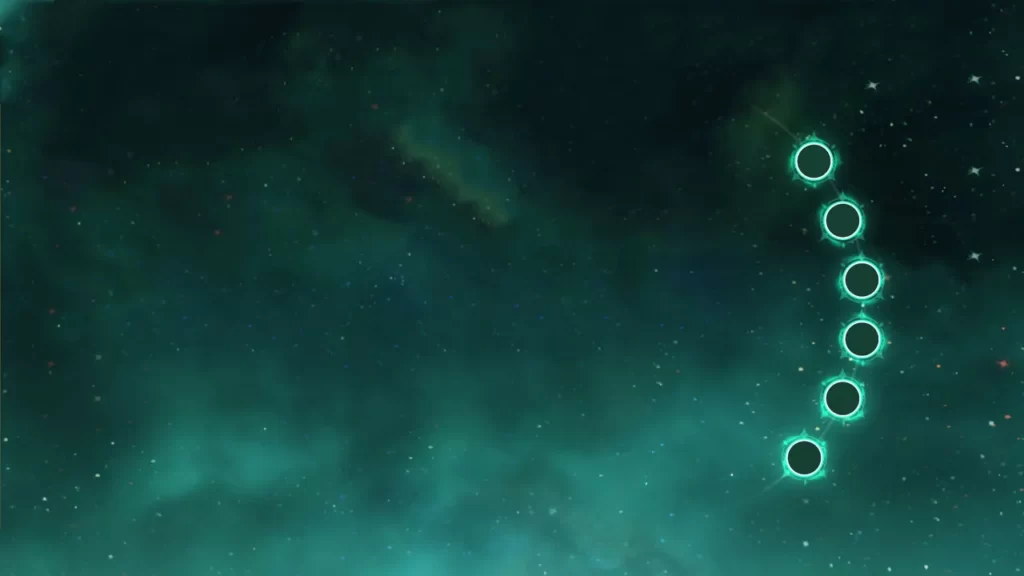 Pulling extra copies of characters increases their constellation levels, which gives them bonuses that are unique to each character. However, constellations 3 and 5 are the same for all characters. Many tier lists consider constellations in a one-dimensional way, where there is a tier list for characters all at constellation 0 or their best constellation. However, not all constellations are equal.
There are several factors when it comes to constellations, the rarity of the characters, their rerun schedule, and how limited they are. Four-star characters constellations are easier to obtain, but they are not equal either. For example, Sara so far only ran with Raiden Shogun, and she needs the sixth constellation to reach her true potential. So, to get there, one must risk pulling a five-star and break their pity.
Another factor is how often characters are rerun. Characters who run more frequently are easier to get their constellations. The longest period between Childe's banners so far is 8 months, while Venti took over a year and a half to rerun. Reaching that peak constellation might be very tricky, especially since Genshin does not follow a specific pattern for reruns, where some five-star characters rerun more frequently than others.
Finally, the dependency of characters on their constellations. Some characters, such as Sara and Noelle, are very reliant on their sixth constellation. This can trick new players into building them and be disappointed that the outcome is completely different. While some characters' constellations are "nice to have", for others, it is a necessity that is not underlined by tier lists. Moreover, putting two characters in the S tier while one require constellation 1 in comparison to another requiring constellation 4 puts an unfair comparison.
Weapons Availability: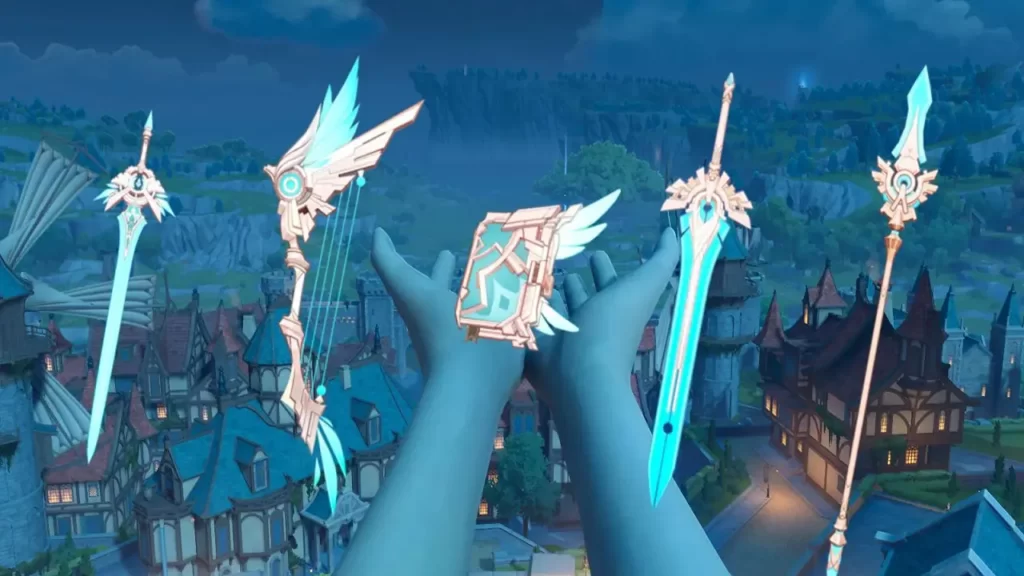 For each Genshin character, each usually depends on one or a few main stats that make them shine. An example of that is Yun Jin and defensive stats. While DPSs require attack percentage, crit rate, and crit damage. When it comes to building those characters, the optima weapon might not exist, since either its secondary stat does not match, or its passive does not benefit the character.
For example, there is no optimal weapon for Yun Jin, because up to version 2.6, there is no good polearm weapon with defense as a secondary stat. Another problem is that the optimal weapon might be locked behind gacha. The odds of pulling a five-star weapon are not as good as five-star characters, since guarantee pity is after losing twice, and that counter resets each banner. This means that in a worst-case scenario, you need 38,400 primogems to guarantee the weapon, in comparison to the 28,800 for characters.
Global Use: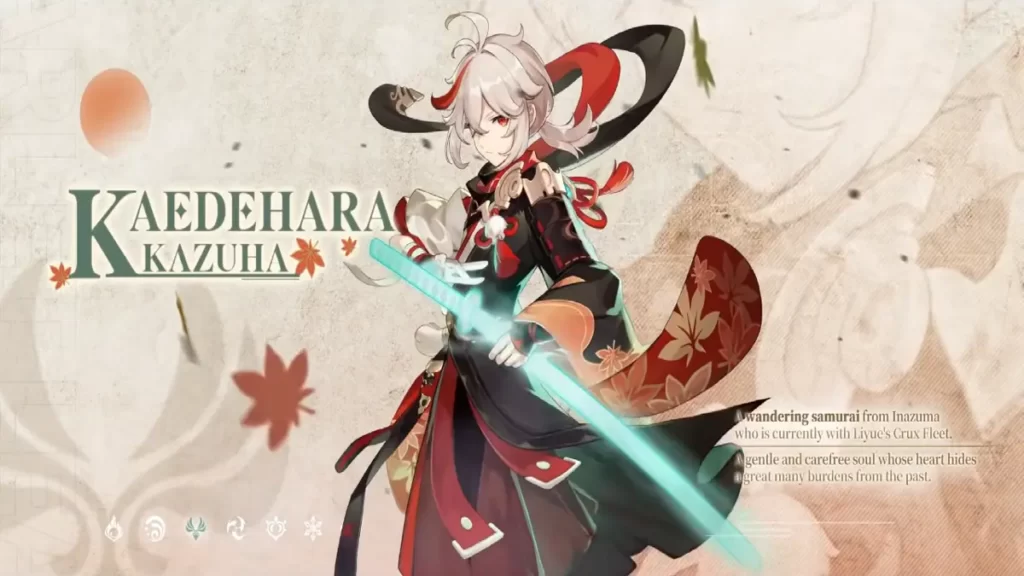 While some characters tend to be more global, other characters tend to be less general and more specific use. This is due to the nature of the characters' skills, their element, or what is their role in the team. The tricky part of this topic is that global characters tend to be better than other characters as a general rule. However, that highly depends on what are your needs in your team comps.
There are multiple parameters in the game, such as role of the character in the team, exploration, enemy types and so forth, that play a big role on what makes an account weak or strong. Having all strong damage dealers while lacking proper support will prevent those characters from reaching their potential.
Swirl users, which are Kazuha, Venti, and Sucrose, are one of the best in the game due to the fact that they are almost always useful. However, if someone has C6 Sucrose and they do not struggle with elemental reactions, Venti and Kazuha might not be as essential as tier lists make them. Instead, other supports, such as Shenhe for Cryo or Yun Jin for normal attackers might be more beneficial.
"Niche Characters":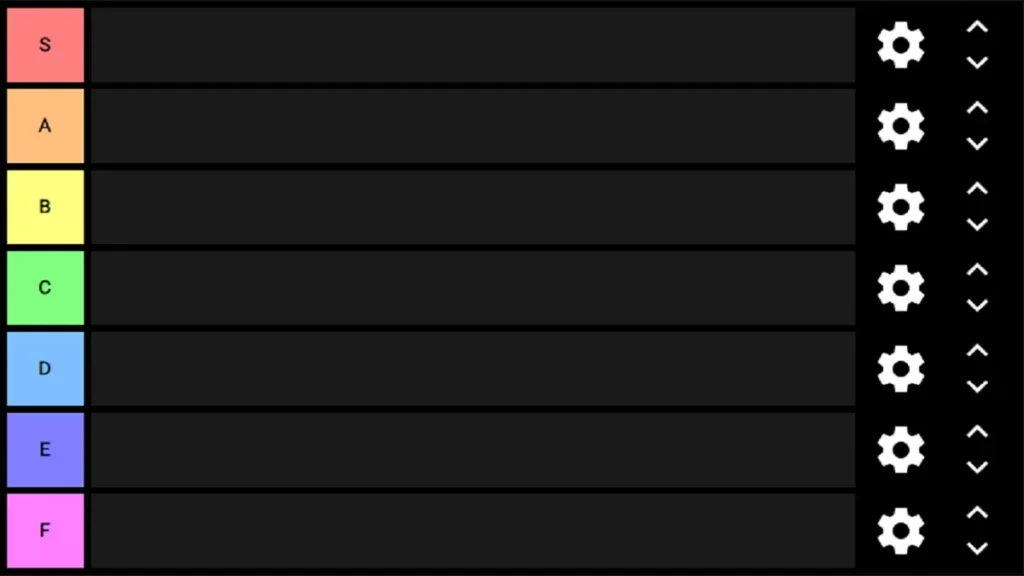 Niche characters are characters that have a specific character that they work on or a specific comp in which they do not work well outside them. This imposes a limitation on the usability of the character, making him exclusive to those specific scenarios. The most known characters in this category are Sara and Gorou and their attachment to Raiden Shogun and Itto respectively.
This issue tends to push many characters to lower tiers immediately, which is an unfair criterion to judge a character upon. For people who own Itto, Gorou's buff is extremely useful making him an almost "must have", while for others that might be a different situation.
This can be tricky, especially for new players, for two main reasons: The first is the point at which the character moves from lower tiers to higher tiers. The second is the release of new characters with time. For Sara, she started, in the meta, as an amazing support for Raiden Shogun only. With the release of Yae Miko, that changed to Raiden and Yae.
Theoretical Judgment: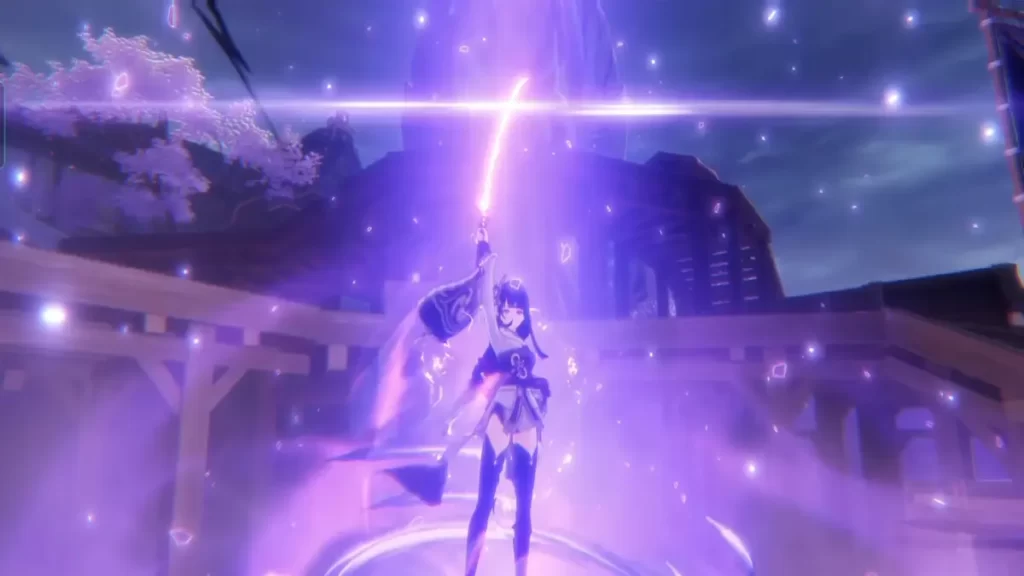 One issue in the Genshin community is that people tend to go through the same cycle almost every patch. Before the patch is released, people judge from the official announcement or leaks whether the character is good or bad without even trying them. Since Raiden's announcement up to this day, every character that was announced was faced with extreme criticism and outright called bad.
Whether Raiden, Ayaka, or any of those characters, the cycle started by calling them bad or skip characters. Those opinions circle around and eventually affect new players who do not have a solid understanding of the game's mechanics yet. Within the first two weeks, people start to understand how to properly build the character and how to optimally use them. Eventually, the judgment change for many players but not all, and those who skipped because of that lose their opportunity to pull that character.
Non-beginner Friendly Characters: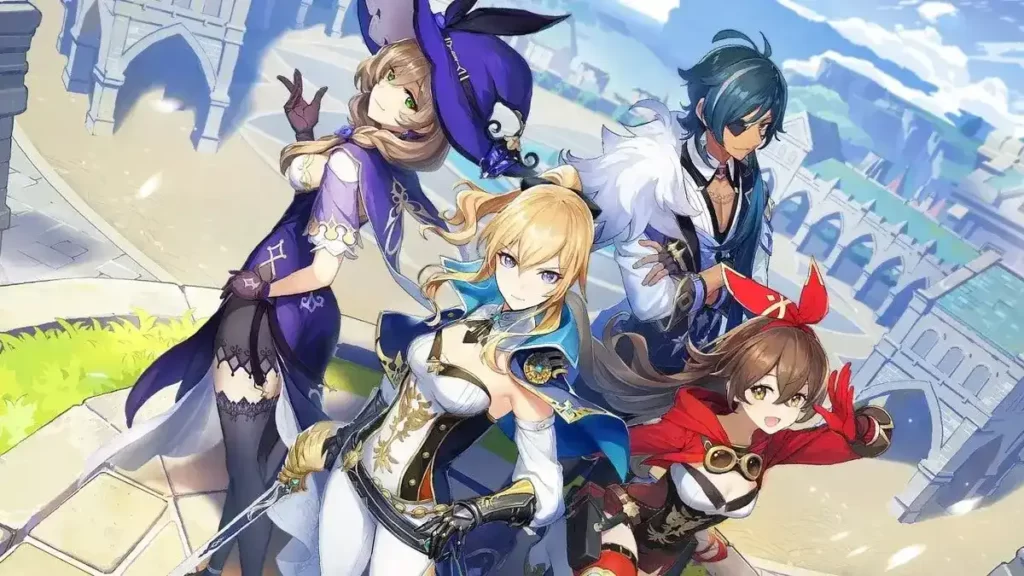 The final issue for new players is that some characters upgrades are locked behind the story. Newer characters tend to require materials that are offered in the zone they show up in. For example, Raiden and Yae require materials from Inazuma, while Zhongli and Keqing require materials from Liyue.
This can delay many characters from being upgraded because new players did not reach those zones yet. Moreover, investing in them is harder since they cannot go above level 40, essentially making those characters useless for a long period for new players. Unfortunately, as the game develops more and more areas unlock, and this issue will become worse unless Mihoyo does something about it.
However, that does not mean that those characters are permanently useless. With the new schedules where there are two reruns per patch, reruns are becoming more frequent. Thus, someone can pull for those characters in their next rerun.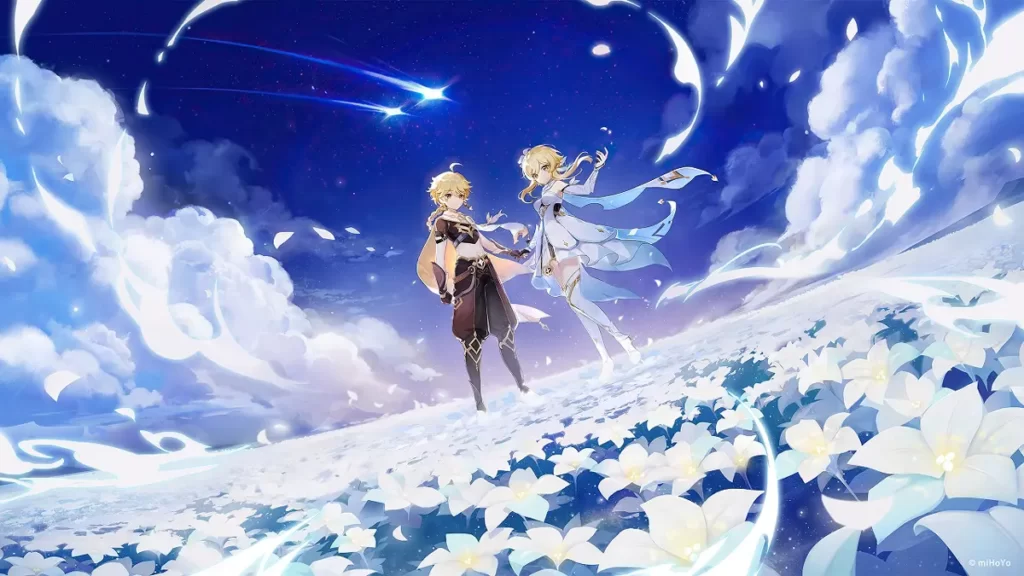 Overall, when it comes to what character is best or whether you should pull for that character, the answer depends on each individual's account. Many factors, such as level, other characters they have, and how much are they willing to invest in their build can affect whether that character is good or not.
This is why tier lists are deceiving new players and gives misleading information. In reality, it is a complex answer that is more individualized, and the best way to find it is through reading beginner guides so that they find that answer themselves. Another option is going through the official subreddit or discord and asking people for help. A final message that in Genshin, no character is "useless" and the game tends to be more enjoyable if you pull for characters you want and love instead of metas and tier lists.
Photo credits to Genshin Impact, Mihoyo, screenrant