Fracture is VALORANT's newest & latest map and is already different from the others. It features an H-shaped layout where defenders spawn in the middle (opposite other maps). Attackers can also push sites in two directions, but defenders must always prepare for an attack from both directions.
The new layout might mean that your favorite agent isn't the best choice on Fracture, or you need to adjust your playstyle. It also means that most agents can hold their own on Fracture, but some are better choices than others.
Best Valorant Agents For Fracture Map
Here I am to show you some of the Best Valorant Agents For Fracture to start playing with.
Killjoy
Killjoy is great at covering multiple entrances. It can come in handy on Fracture, especially when you're defending the point. She also has a turret that can detect enemies and give you an early warning. It'll also damage to soften them up before attacking them directly.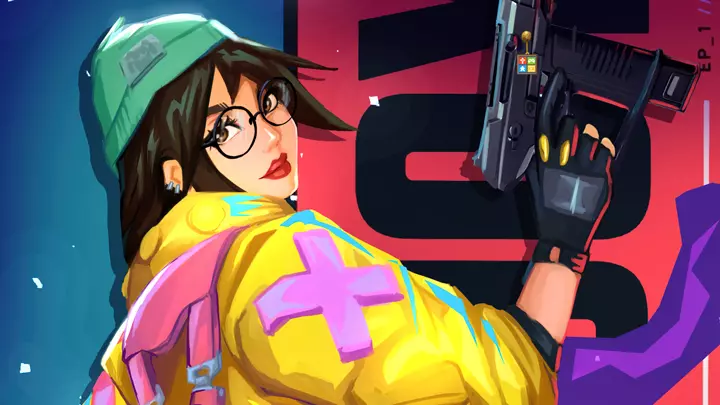 The Lockdown ability is a great way to keep opponents out of an area. It's applicable on the Fracture map, making it harder for opponents to attack from all sides at once. Keep in mind that fighting alone will overwhelm you, even if you're clever like Killjoy. Work with your teammates to protect the sites, and don't rely solely on your agent's skill to save the day.
Also Read: 8 Best Valorant Agents For Bind.
Viper
Viper is a good agent on her own because she can attack well, is also able to defend well, and is the best valorant agent for fracture. Her Wall can have so much impact by splitting any site in half and forcing defenders to rotate or take unfavorable positions.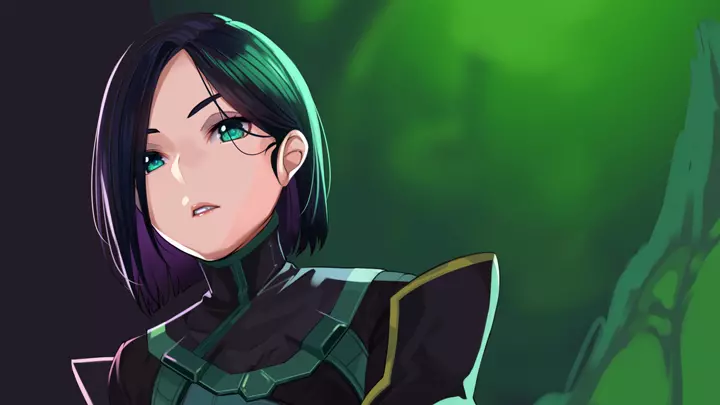 The B side has a lot of entrances that need to be covered; hiding the bomb site behind a well-positioned wall is a great way to control the map and force defenders out of position.
Her Molly is so good at delaying attacking teams, all due to his powerful defensive abilities. Her ultimate can cover the entire site, making it difficult to capture new ground and push into smoke.
Sova
Sova is a specialist as an initiator who has the skills to acquire important information on behalf of his team and either deal damage or support, depending on what's needed first.
But to use him well, players need to know when and where his abilities are best used. That way, they can fire them off from a safe distance and gather more intel before pushing into an area.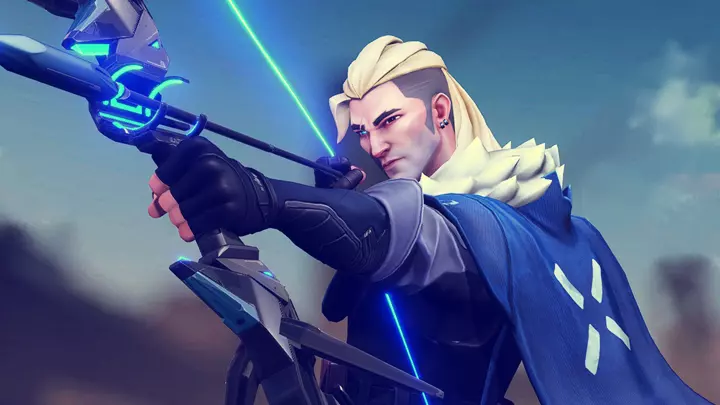 Fracture offers players plenty of opportunities to make use of their weapons. Sova can shoot an arrow at a site and determine the number and position of enemies. It is advantageous in post-plant situations.
Also Read: Best Keyboard For Valorant.
Astra
Astra is one of the best support agents around. She can use her skills to control a match and create a perfect situation for her team. Astra is very adept at combat. She can utilize the smoke around her to restrict an enemy's movements or cover her allies.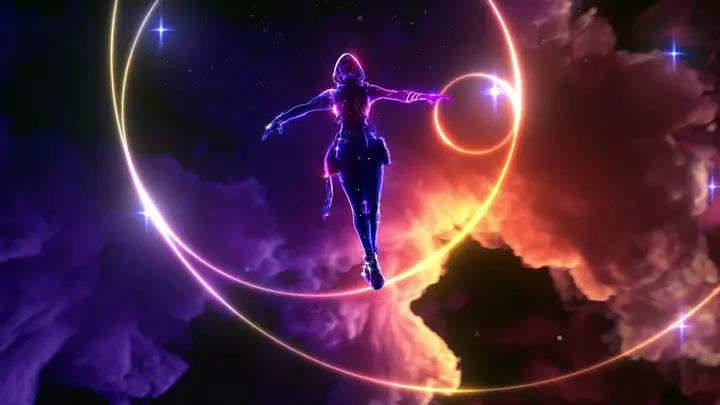 Opportunists who bite too hard will find themselves stunned by her pulse, insufficiently prepared to go after someone else.
Another efficient way of protecting entries is through the Gravity Well, which can both help with defense & offense. It works best if you've got enemies hiding in-between your posts or on them.
Sage
Killjoy is the Queen of Sentinels defending spike sites, but Sage takes the crown on this map. It becomes evident as you can shut Killjoy down quickly with Breach and Kayo, while Sage remains slightly stronger.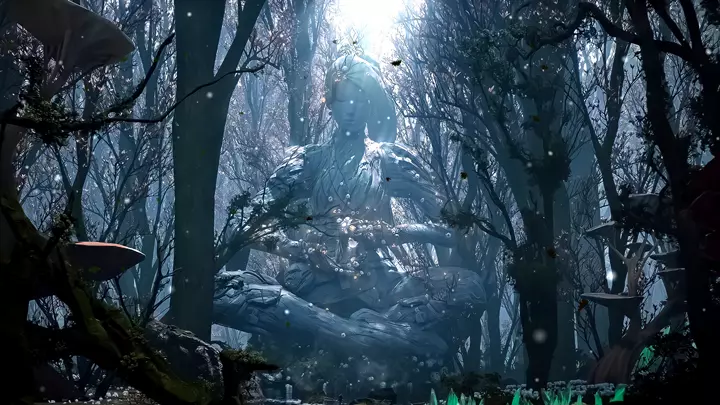 Since the very beginning, she has been around for many Valorant patches, and every Valorant account features her. Riot Games planned for her to be the face of the game before Jett took that title. Although new agents are great, she is still a valuable asset to every team.
Also Read: How To Check How Many Hours You've Played Valorant.
Due to the nature of the map, it's simpler to revive someone in most areas of the map because you don't have to clear a lot of sites. Until the Fracture meta is established, Sage will significantly impact any map. She remains a good pick no matter what.
Jett
Jett has been crowned the king of dueling in VALORANT and Fracture, with skills that make it possible for this player to become a fighter from the get-go. The short distance between spawns and sites lets them quickly engage on the enemy team.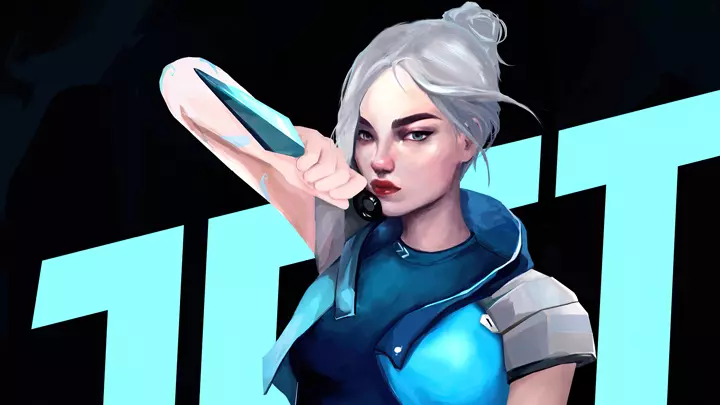 Jett seems like a well-rounded character in what she can do. On defense, she'll be able to rotate to other entrances if the situation calls for it & even deal with multiple players at once.
Cypher
The Fracture map has a lot of corners and paths, so Cypher is a great choice. He can use his high level of mobility to get around the map and watch out for the enemies on flank routes.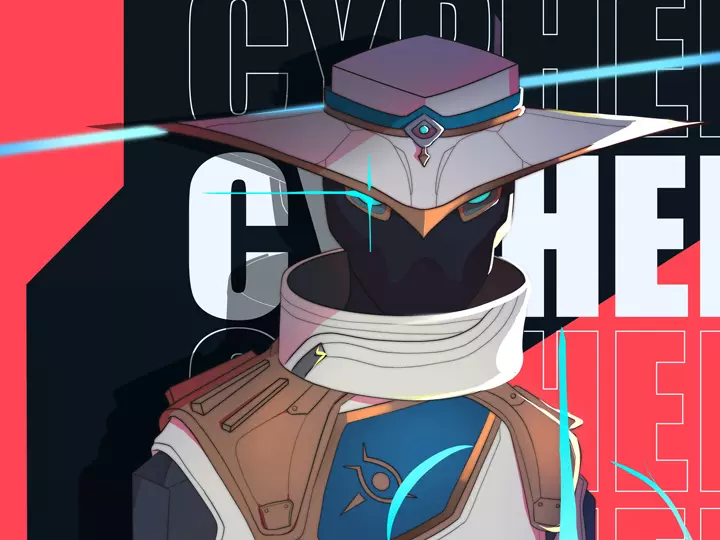 It will also be challenging for opponents to detect his Spycam if he hides it strategically.
Also Read: How To Check How Many Hours You've Played Valorant.
Furthermore, the intel will play a significant role in Fracture. Cypher is the perfect agent to do it well. Both sites have multiple entrances, where enemies are making a push to them.
The player can use Trapwires to slow down their advance and find the enemies' position around the map with Neural Theft.
Raze
In the end, Raze : ) Raze is a skirmish-focused map which is why we think Raze thrives on Fracture. But you can always play Jett regardless of the map & Reyna does benefit from her invulnerability on this map, so either would work.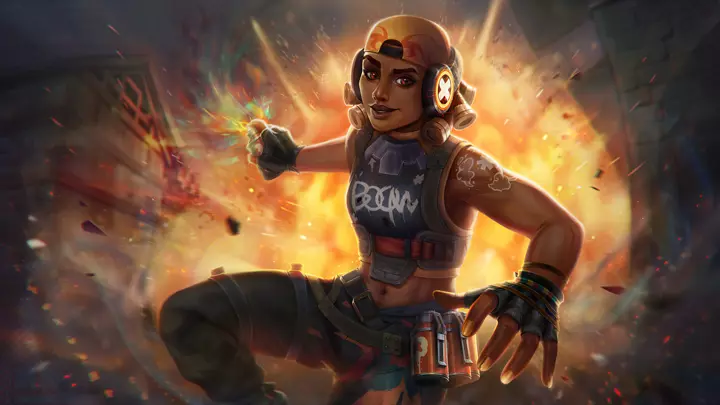 With a bit of practice, you will use Satchel Charge on A Ropes and A Tower. These positions can give you much control for taking the A site. Her grenades work well for pushing people off place, and her Ultimate can cause chaos in all parts of the map.
The newest map and latest map in the game, featured in Valorant Episode 3 Act II, has been received with enthusiasm. It's a fast-paced map with many weird angles and many different possible entrances that make drafting an integral part of the strategy.
Attackers have many ways to get on a site, including zip lines. It makes defending the place even more difficult. These Valorant agents turn this map into a fun and different experience from all the other entrances on Fracture.