Anime is a big entertainment genre, so big in fact that Japanese anime alone accounts for 60% of animated shows worldwide. However, this is not the only reason it is such a fan favorite form of entertainment. Anime has made records when it comes to world-building, character development, mystery, diversity, and relatability. There is much these shows offer in terms of the story and animation.
There is an anime for almost any topic that you can think of. In this article, we will be sharing 12 reasons why these shows are amazing with references to the top Japanese animations that make this genre great.
With the increasing spread of anime, people are no longer limited to only a few sources of entertainment and can choose specific themes that are to their liking. So, if you are interested in exploring a whole new world of fun and creativity, continue reading, and let's explore the realm of anime.
There Are Lots to Binge
It is truly a sad time when you run out of episodes to binge, especially when it feels like you were just getting into the show. This isn't always the case with anime, and they can be way longer than just having 20+ episodes.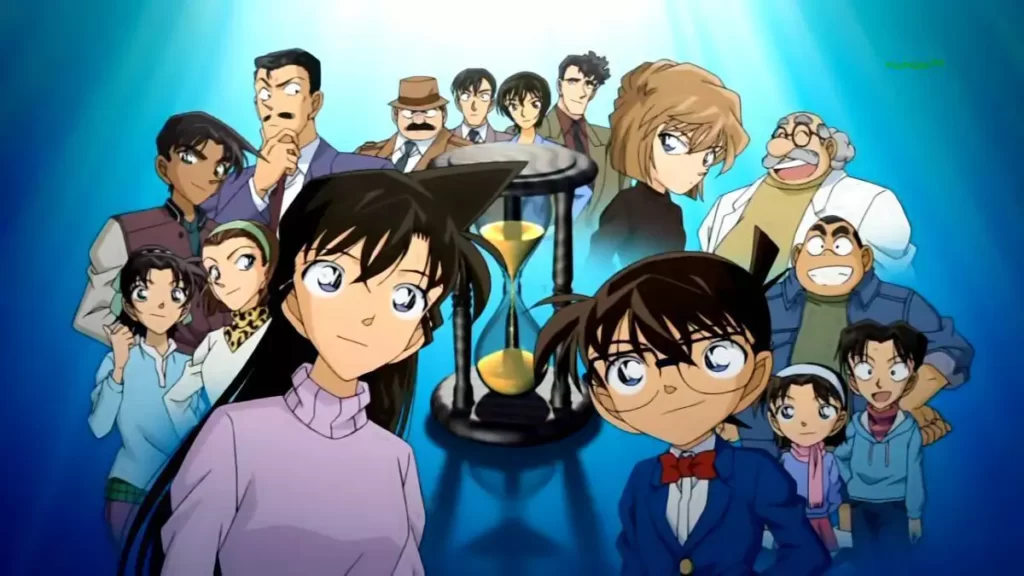 Starting off as a manga, each story begins in the traditional black and white comic style. After achieving a certain amount of fame and success, the story is then taken by a studio for animation.
There are many anime that have run for decades and have a fan following around the globe. A few of these include One Piece, Detective Conan, Naruto, and Pokemon.
These shows also include their own movies, with Detective Conan alone having 24 movies and 1000+ episodes.
The Characters Are Diverse and Relatable
Unlike western animation, Japanese anime does not center entirely around the protagonist. Instead, the series usually goes through multiple levels of world-building and character-building, with many characters having their own episode arcs.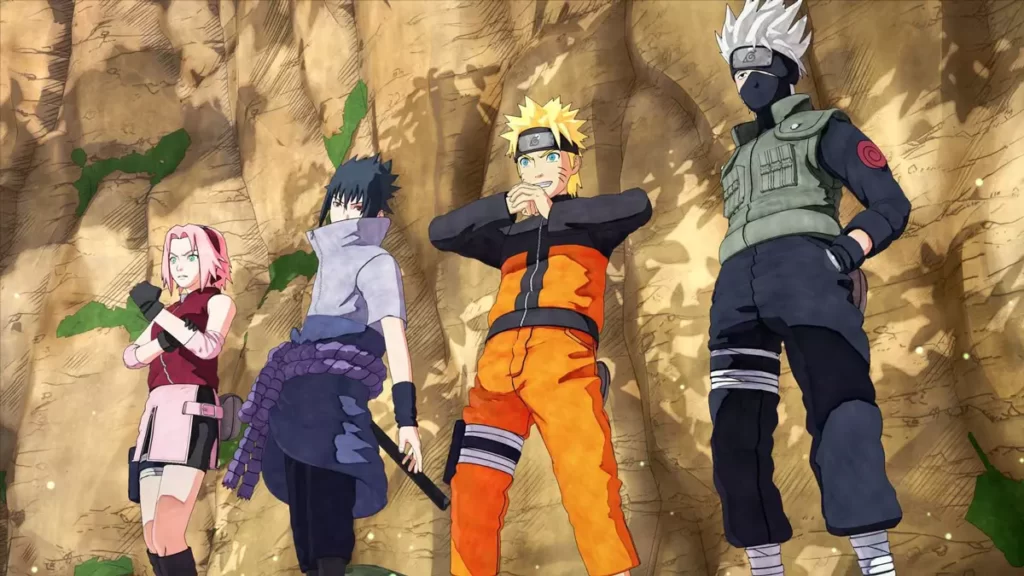 This allows the viewer to learn about many different characters. Naruto is one such example. We learn about the leading trio, including Naruto, Sakura, and Sasuke, their assigned teacher, Hatake Kakashi, the village Hokage, and many others. In short, no matter your age group, you will be able to find characters that you can relate you in their aims and life struggles.
Insane World-building
You know a story is great when there is an entirely unrealistic yet seemingly complete world involved. In anime, one series that features in-depth world-building is One Piece. From an entire city above the sky to an island made from cake, the places in this series are weird and believable at the same time.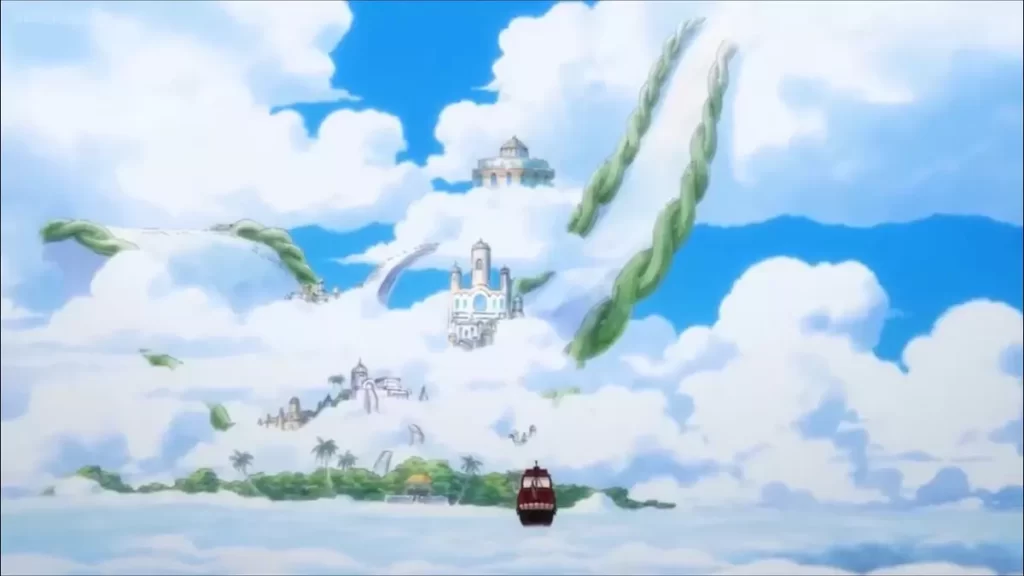 These have their own rules for gravity, architecture, culture, currency, and ways of life. The details are insane and make you feel like you are in a fantasy.
Moral Values and Social Issues
While animated shows are mainly directed towards children, anime isn't always for kids. Many serious issues like racism and child abuse and moral values like justice are often portrayed more openly in anime than in any other media.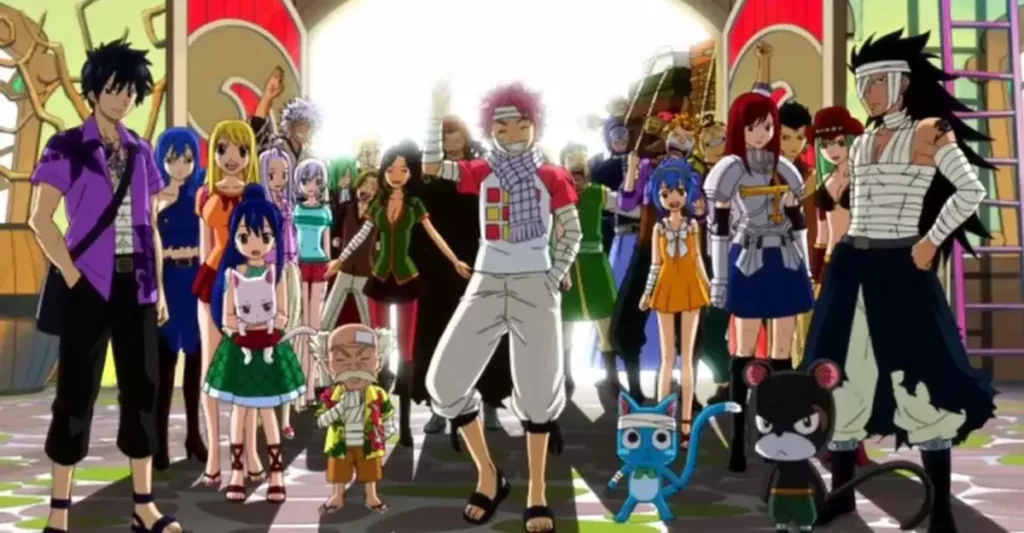 This makes these shows more unique and vibrant as they show characters dealing with everyday struggles. Fairy Tail is one good example.
Set in a magical world where magic is a part of daily life and mages join wizard guilds for jobs, the female lead Lucy comes across a peculiar reckless guild infamous for its destructive members. As the series progresses, we learn how each of the Fairy Tail members comes from a darker past, with some members having dealt with slavery, torture, and the loss of loved ones.
Also Read: 25 Best Anime Vampire Girls.
Death Note is another prime example as the series centers around a notebook that can be used to kill someone by writing down their name. Judging whether someone is worthy of death is just not something we humans can handle, and the show deals with the complex plot beautifully.
It Can Teach You About Science
Let's face it, we have all wished for our studies to be as fun and easy as watching our favorite movie. However, what if there was a way to teach yourself something by binge-watching a series? Dr. Stone and Cells at Work are two examples of such works that include both fun and science in one package.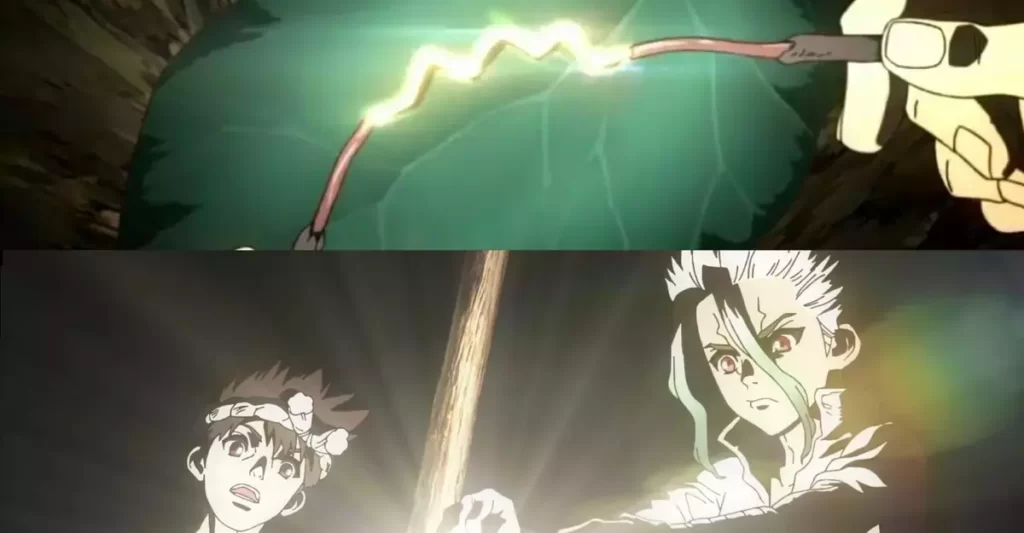 After mysterious petrification that froze all human life into stone, the protagonist of Dr. Stone, Ishigami Senkuu, embarks on a journey as he vows to rebuild civilization with the power of science.
The series offers a new twist to everyday science, from making electricity to antibiotics.
On the other hand, Cell at Work gives us a glimpse of our daily life from the perspective of our cells. With a Red Blood Cell as the protagonist, we learn about how our cells deal with diseases portrayed as events.
Captivating Visuals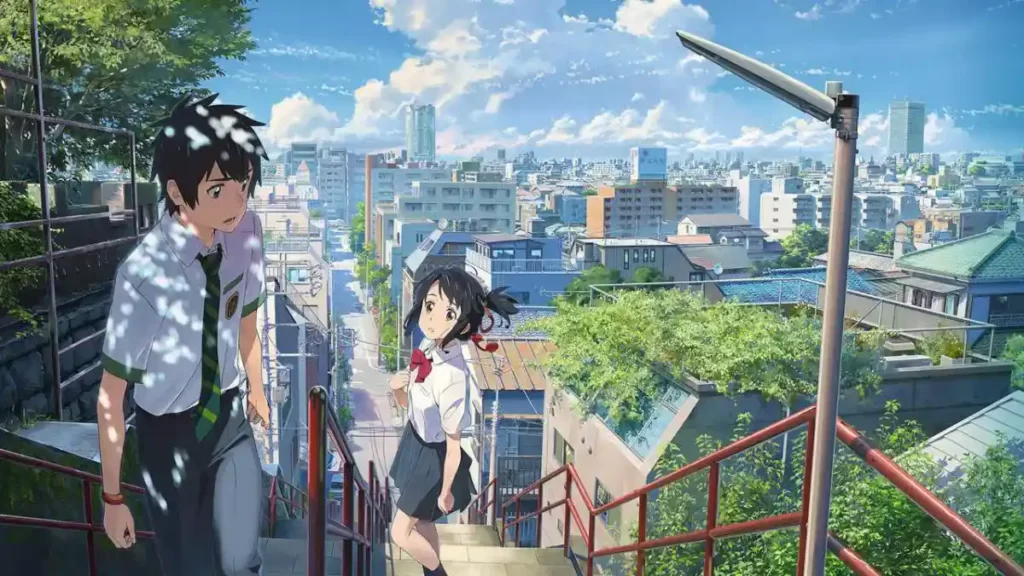 Anime is also famous for its visual aesthetic. "Your Name" is one such movie that features breathtaking visuals.
Whether it is simply cooking food or something more unique like a shooting star, the movie rocks each scene with detailed, hand-drawn animation adding more detail to the script with each moving frame. The added realism makes characters more expressive and relatable.
Action Sequences
If you have heard of Dragon Ball Z, you would probably understand what action is like in anime. There is glowing hair, muscles, and a whole lot of screaming. While all anime fights aren't like that, action is an integral part of many, and it isn't limited to the shounen genre.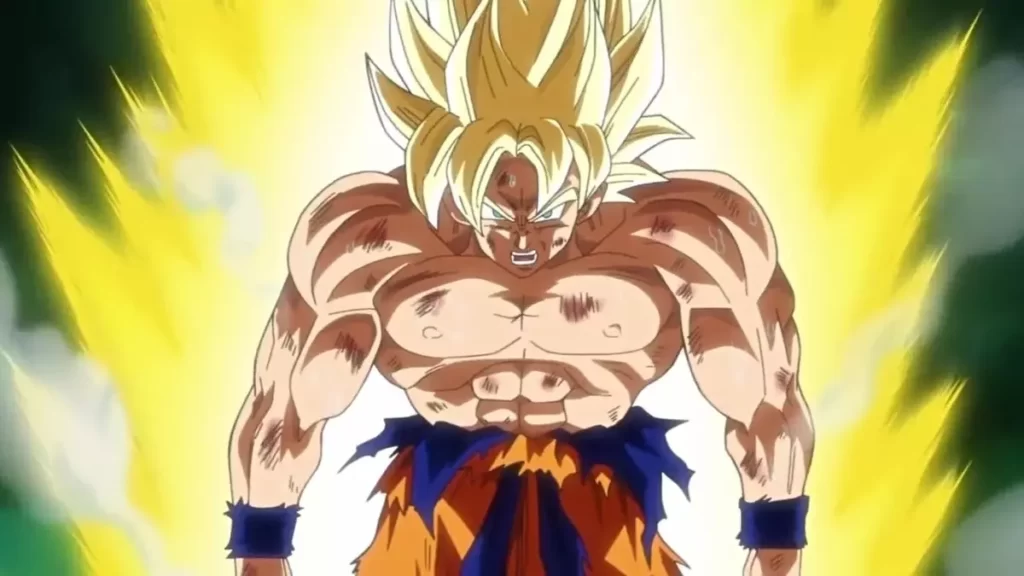 From comical brawls to full-on deathmatches, you can find tons of fights in anime, many of which are sometimes based on actual fighting techniques.
The Voice-Acting
Japanese voice actors are called "seiyuu," and this job is quite the popular one in anime. When it comes to adding emotion to a serious scene or downright slapstick comedy, Japanese voice-acting is one of the best.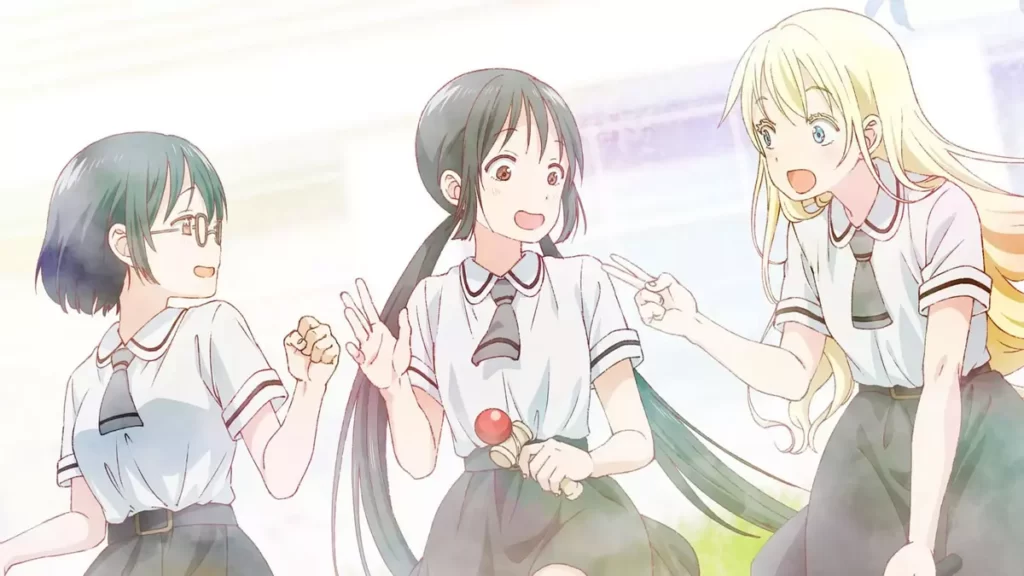 If you are one who enjoys interacting with the series creators, you will find that the voice actors are fun, friendly, and offer lots to their fans. This makes the show feel a lot more connecting.
Opening Themes and Music
Music plays an integral role in anime, whether it is simply a fighting sequence or a progressing storyline. For those who love music, there are anime centered around music, idol life, and singing.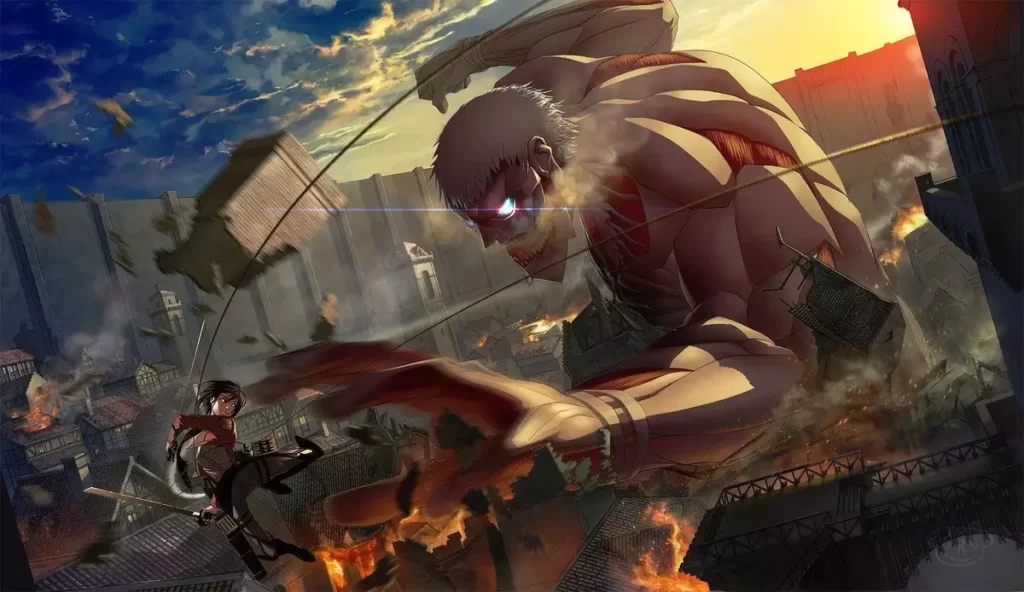 Shows like My Hero Academia and Attack on Titan are known for their catchy themes and openings despite the fact that both of them have storylines having nothing to do with music.
Homely Vibe
If the calm, homely vibe is your cup of tea, allow us to introduce you to the Studio Ghibli movies. The combination of a fantasy world with real-life elements like making breakfast and doing laundry allows the viewers to connect with the story on a deeper level.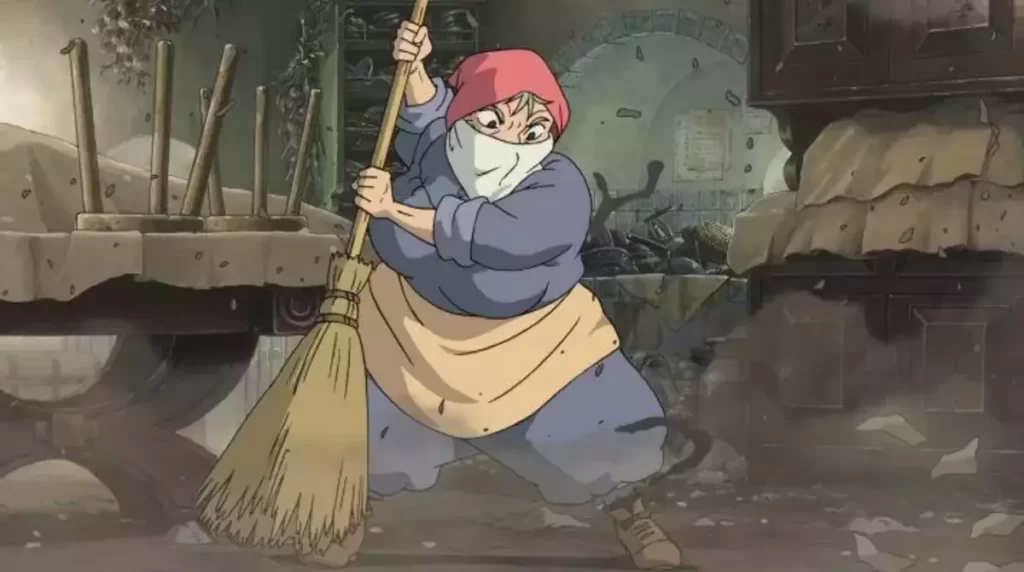 "Howl's Moving Castle" and "Kiki's Delivery Service" both involve satisfying scenes involving house chores and cleaning while also unfolding the magical backstory involving wizards and witches.
Friendships
Family, bonds, and friendship are common themes in anime, and many of these portray the specific relationships beautifully. Fairy Tail and One Piece are common examples around this theme.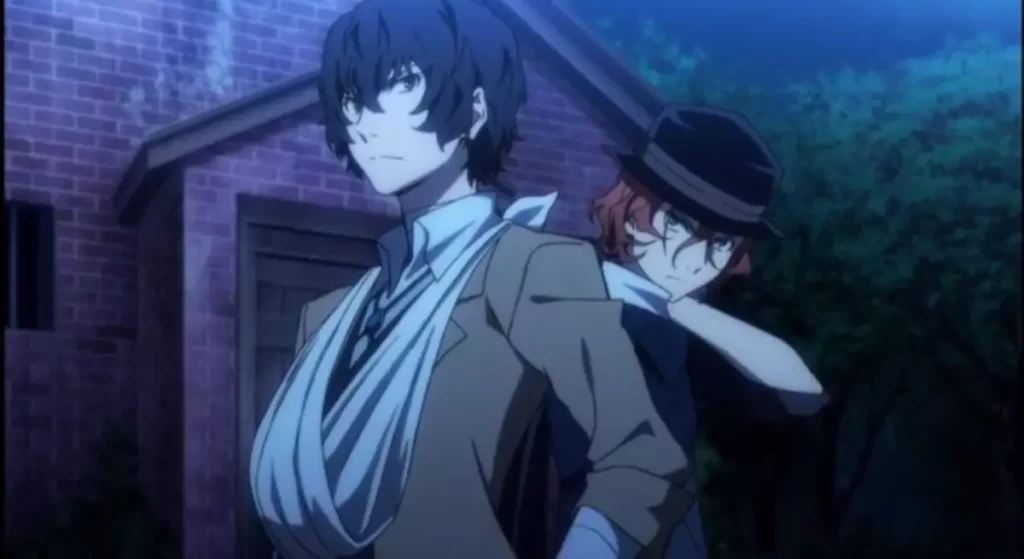 A good part of both these shows begins with the protagonists coming across new friends and joining them on adventures. The Straw Hat Pirates' relationship with each other is much more special to be called friendship; they refer to each other as "Nakama." The meaning behind the word is further elaborated as Luffy, their captain, treats them even closer than family.
Other friendships are somewhat complex, like the "Double Black" Duo from Bungou Stray Dogs. Both Dazai and Chuuya understand each other like the back of their hands, and although they walk the same path, they do not always see eye-to-eye.
Compelling Stories
No matter how good the music and art style a show has, if it has no plot, it will get boring and repetitive quickly. While there are some anime that were entirely bizarre, there are tons of shows that feature a complex plot handled wonderfully by the creative storytelling.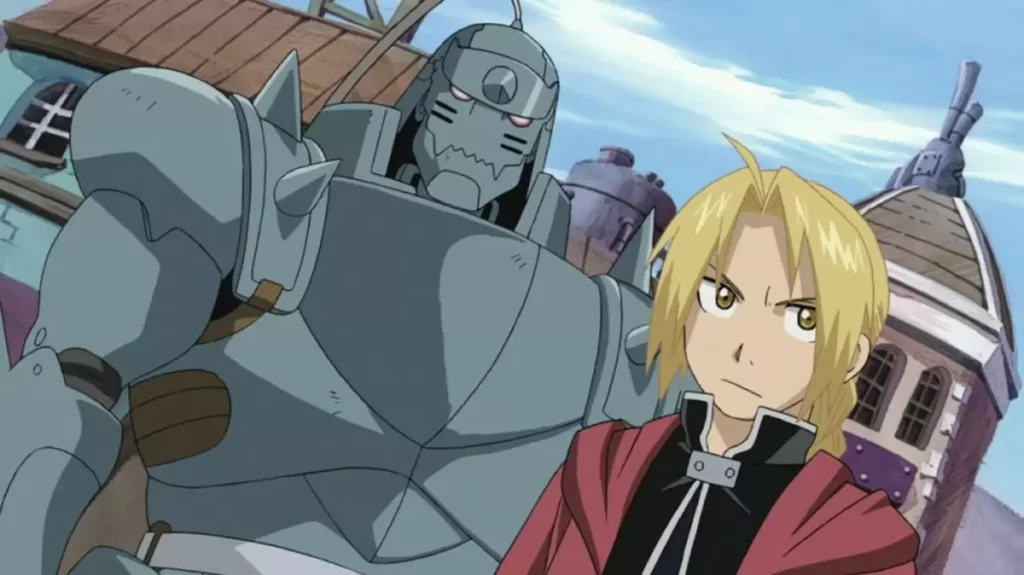 Fullmetal Alchemist is one such series. It starts off with two brothers and their desire to bring their mother back from the dead by performing a forbidden alchemy ritual. The results are disastrous, and both siblings lose part of themselves in the process. The plot unfolds as we join the Elric brothers on a journey to find the philosopher's stone and the secrets of Alchemy, both of which turn out to be quite twisted and dark.
The story is handled beautifully, including the portrayal of family, allies, legal roles, and the horrors of alchemy.
If you are looking for something to fuel your curiosity and imagination, consider watching one of the popular anime and you won't be disappointed.
These were our reasons Why anime is amazing. What are your thoughts? Let us know which of the reasons did you find most interesting and accurate.