In the Valorant realm, Ascent is by far the most aesthetic map. The Ascent was built over several years by Riot developers. On the other hand, Ascent provides a balanced experience with decent rooms for strategical gameplay, which most players would agree with.
Aside from these facts, it may be hard to choose the correct agent for your playstyle if you are a newbie or a middle-level player.
Best Valorant Agents For Ascent Map
We will focus on individual agents from different classes in this Ascent guide.
Jett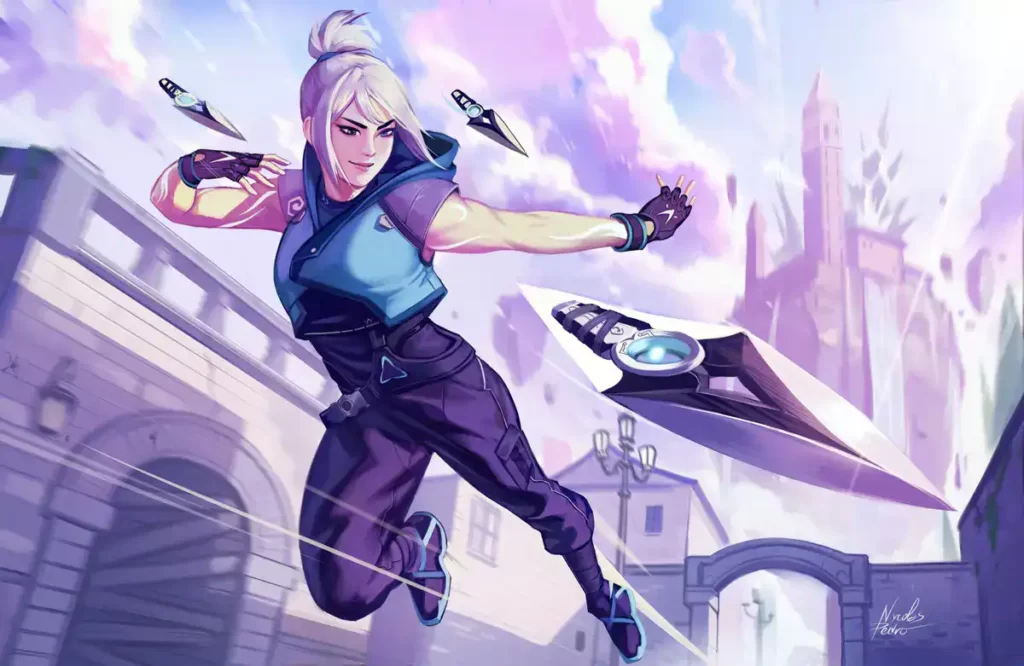 Ascent includes some of the tallest sightlines among all maps in Valorant, particularly near the map's middle, which is one of the most challenging areas to control.
Jett's dash can win over the game on defense with the Operator by holding mid and then moving quickly to other sites as required. The Jett games on Ascent in First Strike Valorant are prime examples of Jett's playstyle, according to TSM Wardell.
Also Read: 8 Best Valorant Agents For Bind.
Killjoy
In Valorant's map-pool, Ascent is the best map for Killjoy. Killjoy's ult is the entire of both sites while on the attacking side. Her setups are much better when guarding compare to Cypher because the latter does not know the best locations to position his tripwires compared to the other maps.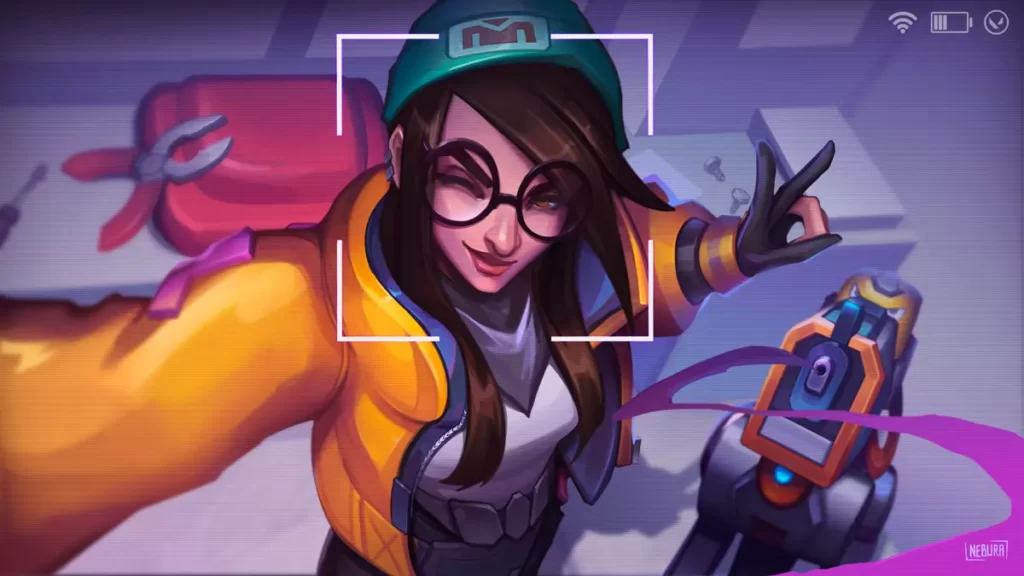 Killjoy can position her Alarmbot and a Nanoswarm by the door on A site. It will take an enemy off guard when it gets to close the door. Planting a few well-placed Nanoswarm's on the B site can pick off enemies attempting to surge onto the site. Her Lockdown ultimate is also handy for moving onto a site or shoving enemies off, giving you plenty of room to move.
Omen
Omen currently out shadows all of Valorant's other controllers as the default smoke pick, and that is a lot to go with his Paranoia being so potent. With Paranoia, he can control both sites. As a result, filling both the smoker and flasher roles in a team composition provides him with value and versatility.
Omen can send a Paranoia through primary and assist his duelists entering when invading B site. When you smoke on Market and CT, the opposing team is a lot more challenging to defend. Similarly, pitching a smoke into Heaven and the door entrance of A site can force defenders to be on-site or retreat.
Also Read: How To Check How Many Hours You've Played Valorant.
Breach
Breach's effectiveness in Split is due to the very thing as Omen's. Breach's Fault Line ability is similar to Omen's Paranoia in many ways. And those Faultline lineups also work as lineups for his final. Split is, by far, Breach's most potent map.
The Pre 3.0 Patch Breach was a fearsome force to be reckoned with. On the other hand, Riot has changed the meta overnight by modifying some of Breach's abilities. Even though Breach's Aftershock and Fault Line are excellent initiating abilities, the reduced amount of Flashpoints is now a significant issue. His Rolling Thunder pays for the majority of Breach's downsides.
Sova
Among all maps of Valorant, Ascent includes the most wall bangable thick walls, so Sova's recon bolt holds a lot of value. In Ascent, his shock dart is also helpful.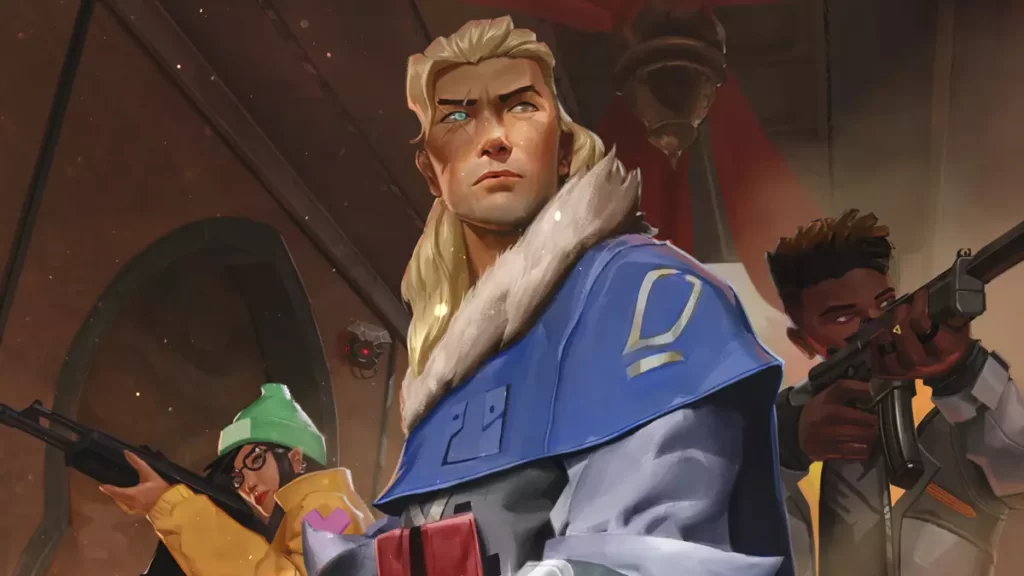 However, Sova's ultimate is what puts him over the edge. Opponents frequently crowd together due to Ascent's long corridors, which incorporate B and A major. Sova players can aim and fire right through them, marking multiple enemies at the very time. It is also handy for delaying the plant or defusing it, authorizing you to flee to the back when to take around.
Also Read: Best Mousepad For Valorant.
Even though his utilities are now a bit on the pricey end, Sova's extraordinary ability to garner precise information about adversaries is still quite impressive. Sova's post-plant effectiveness and Hunter's Fury are crucial for the Ascent map.
Skye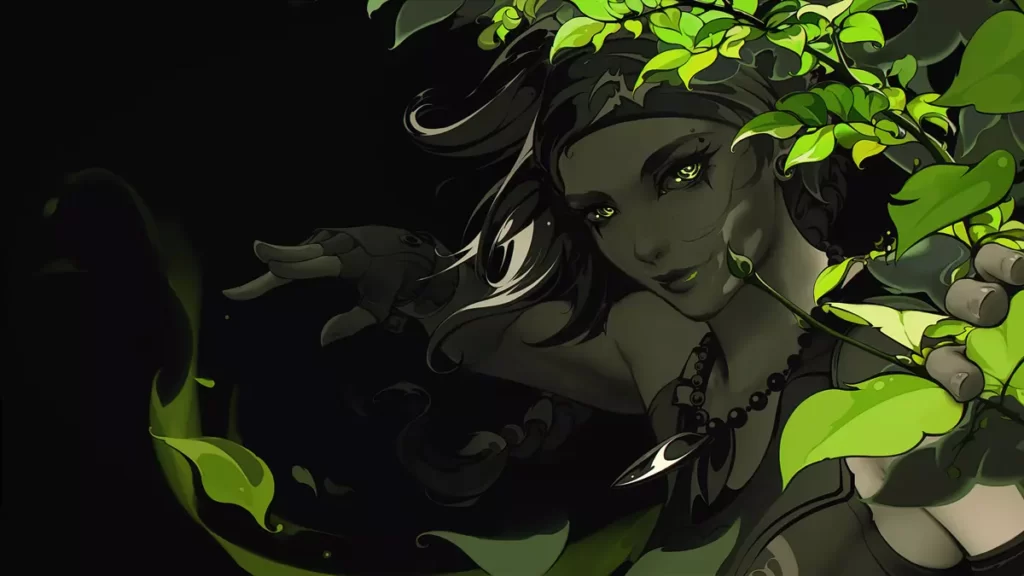 What if you needed to do all of Sova's abilities but with the added benefit of being a Duelist? In that case, Skye would be the right agent for your tastes.
Skye possesses every ability requested to complete the tasks of a Duelist agent, despite being classified as an Initiator.
Kay/O
Ascent isn't precisely a little map, and agents like Kay/O aren't particularly well suited for this one. Kay/O, on the other hand, possesses similar Duelist-like specialties to Skye. In your standard ranked matches, it's not recommended to be all out with Kay/O. However, with a good team, performing Kay/O to augment for a Duelist might not be an unpleasant option.
Also Read: 8 Best Valorant Agents For Icebox.
Sage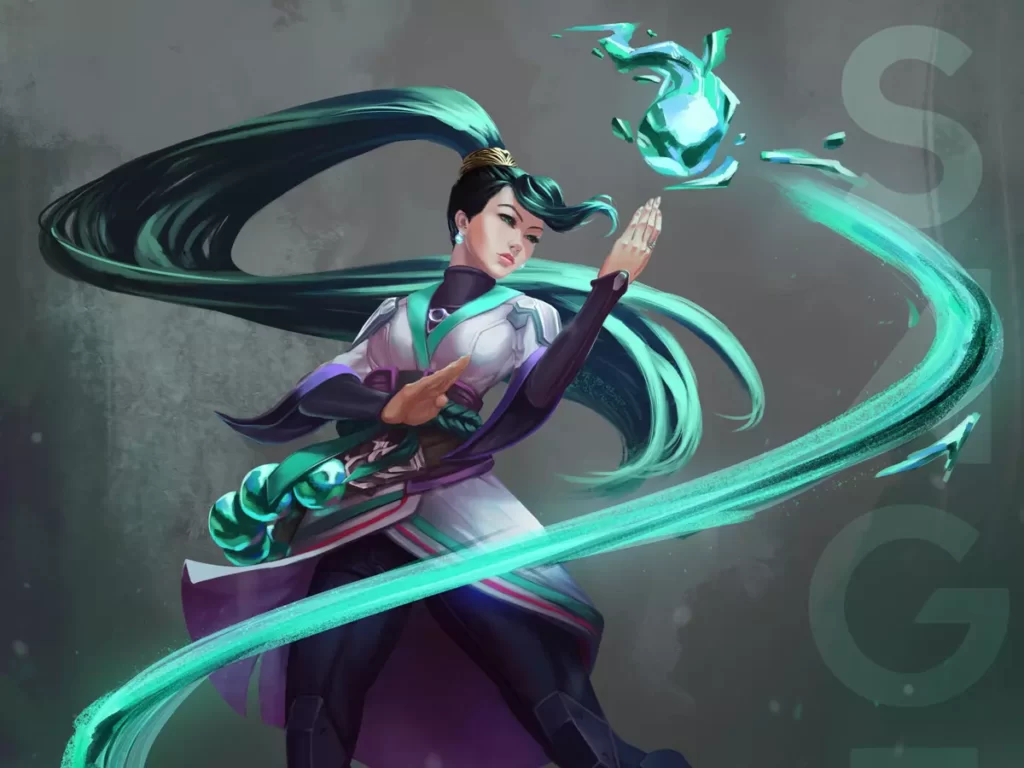 S Tier teams are known for choosing Sage in Ascent, a common trend. Sage's Barrier Orb, on the other hand, isn't enough to match the need for a proper anchoring utility, such as Killjoy's Turret or Cypher's Tripwire. On the other hand, Sage makes up for her flaws by utilizing the Resurrection ability, which can quickly switch the ripples of a competition by recovering a teammate.
Also Read: 10 Agents That Are The Easiest To Play In Valorant.
Riot's take on the tactical first-person shooter genre is known as Valorant. Players must choose agents based on the maps and playstyles in this hero-based tactical shooter, but there are Best Agents in Valorant who are valuable on the Ascent map.
Ascent is highly favorable to defenders, allowing teams to dominate early before attacking. A good agent lineup can help you sustain dominance while guarding while potentially frustrating teams with protective comps.
As a result, some agents are now more effective than previously. Similarly, players in the professional community are constantly switching agent compositions to keep up with other teams.
More and more will come for competitive players to maintain track of as Valorant agents and maps pools both increase over time. New abilities, new sites, fresh angles to hold, and new ultimates to unleash will all be available. But which VALORANT agents will you choose for each map?