Valorant is a great game, but it can quickly seem very intense. We've provided four Agents for you with the cheapest entry threshold to help you quickly find your way around the game. Players who previously played First-person-shooters who solely relied on excellent aim skills will significantly benefit from this article.
You may get a tough time making your way around Valorant at first if you arrive from other online shooting games like CS:GO or Call of Duty. In addition to having a good aim, it's also critical to learn how to pilot Agents and manage their abilities to gain the best value. Luckily, we've grown up with four Agents that we feel are the most comfortable to play and will permit you to appreciate Valorant without understanding all of the abilities and lineups. It's worth mentioning that all of these Agents are free, which is even greater for fresh players.
Sage (Sentinel)
Now something for those who moved from Overwatch, particularly Mercy mains, to Valorant. Are you into taking support roles, as well as being the one who the rest of the team says, "fix me plz?" Well, Sage will become your go-to person.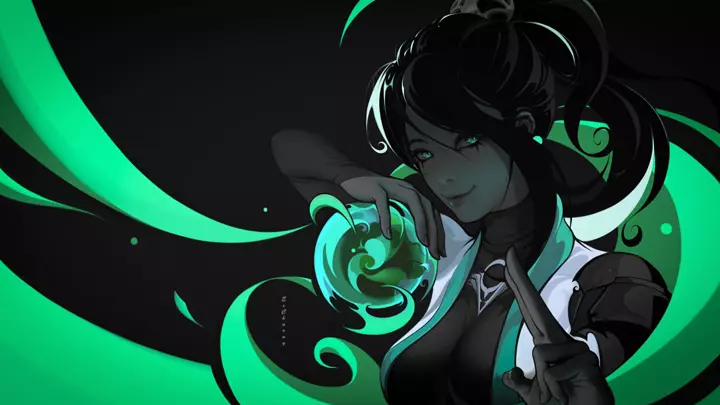 Of course, if you've never done support before in other games, Sage might not be as quick for you.
Still, the Sentinels class is the equivalent of a traditional support role, healing, vision control, slowing down the enemy team, and so on.
Brimstone (Controller)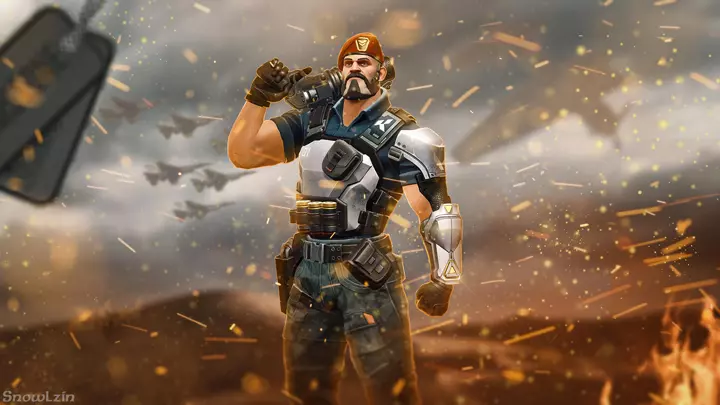 All Controller Agents are, to be fair, a little complicated to read, and Brimstone is, as well. Like Omen and Astra, Brimstone will help you master basic abilities like smoking in a very accessible manner.
Brimstone is perfect for beginner players who need an idea of how weapon mechanics work in an FPS and how to utilize abilities, rotate, and, overall, help the team win.
Also Read: Top 5 Best Agents In Valorant.
Kay/O (Initiator)
In our opinion, Kay/O is the most convenient Agent in Valorant. His signature and unique abilities are powerful enough to lock down the opposing team's capabilities, so you don't have to deal with a play you aren't sure how to counter.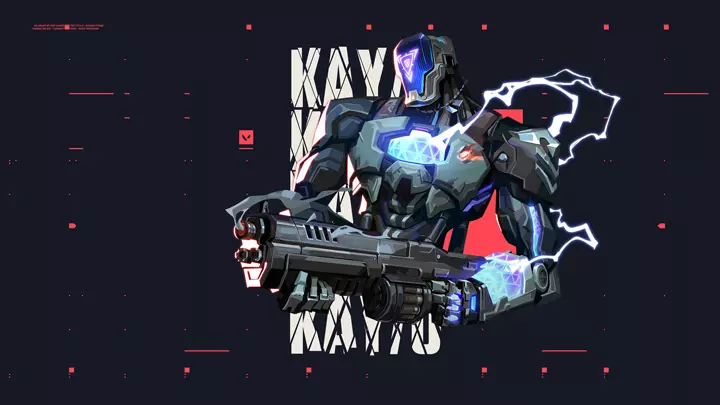 In the game, Kay/O is a simple killing machine, and that's what he represents in the game; he minimizes Valorant's rules to essentially just killing, which makes the game much more manageable for other players. In addition, he's a decent Agent in the meta; not quite the elite tier, but still very good.
Phoenix (Duelist)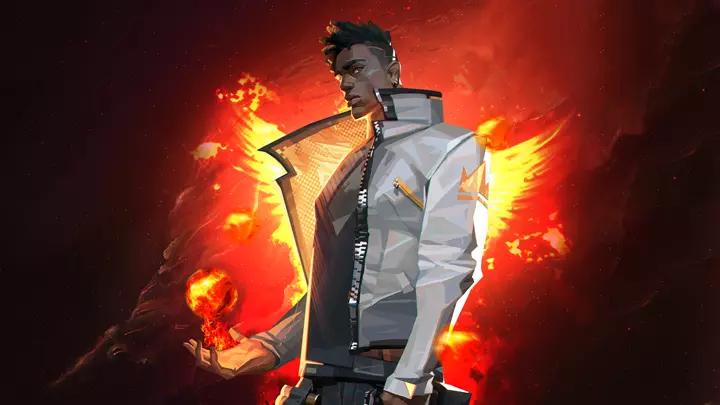 Phoenix is also an accessible Agent to pilot, especially for CS:GO players. Because he shows you basic abilities like a flashbang, molly, and fire-wall. he's perfect if you're going out with Valorant.
Phoenix is free and you receive him as soon as you get through the tutorial. We've considered every vital aspect of piloting him in our Phoenix in-depth guide.
Breach (Sentinel)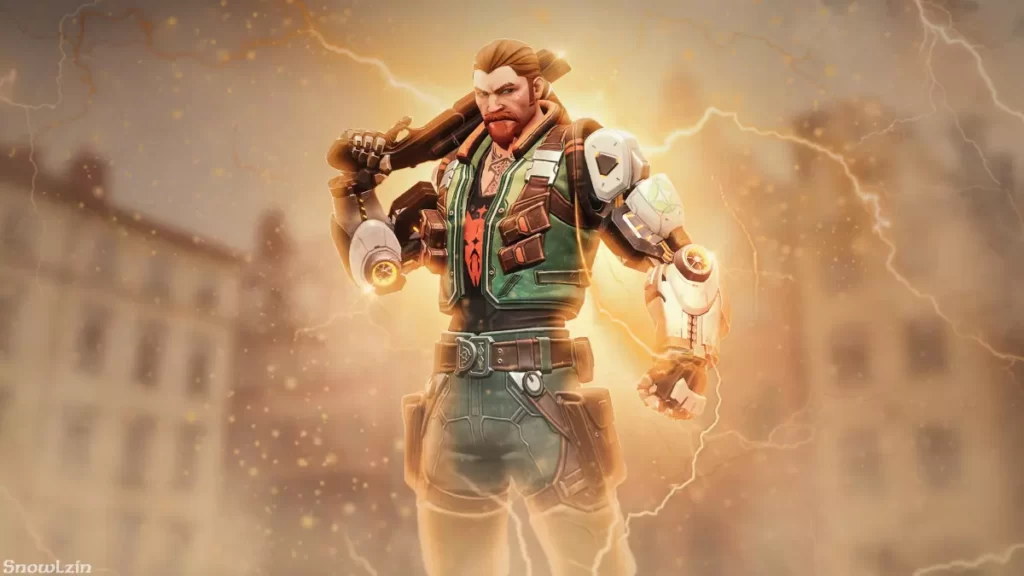 The breach is one of the easiest and fastest choices for beginners in Valorant. His utility isn't worthless, which indicates lineups aren't required. In addition, he is easily replaceable, so skilled teammates likely won't be upset about him being insta-locked in the same way an agent like Jett is.
Beach is a strong positive force for any team if they learn to use flashbangs without blinding teammates.
Raze (Duelist)
Raze is all about attacking with grenades and bazookas with a strong level of damage. Raze's main job is to rush into the site with a death-giving RC car that doesn't require complicated setup and lineups. The agent is armed with explosives that allow her to blow up enemies without breaking the line of fire.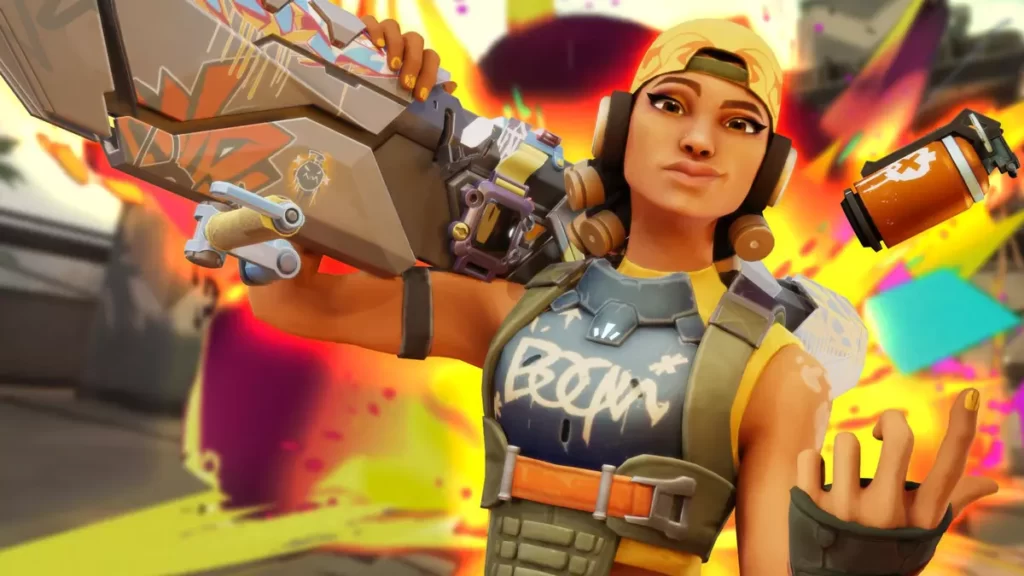 Raze is also easy to perform solo without any assistance, giving her an ideal solo queue option. With this agent, current Valorant players can move on to produce some vast individual plays.
Reyna (Duelist)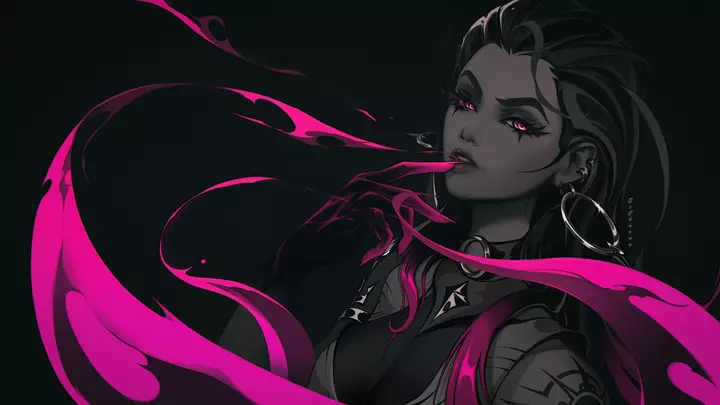 Reyna is trustworthy and quick to understand the agent. Reyna doesn't request much effort in the utility department with a single leer, dispel, and healing ability. Despite being one of the less complex agents, she's still a tricky pick.
The agent is dependent on getting kills more than anyone else in the game, and players who are new to shooters, in general, may need to focus elsewhere. Reyna is an excellent pick for anyone confident in their goal.
Also Read: Best Mousepad For Valorant.
Cypher (Sentinel)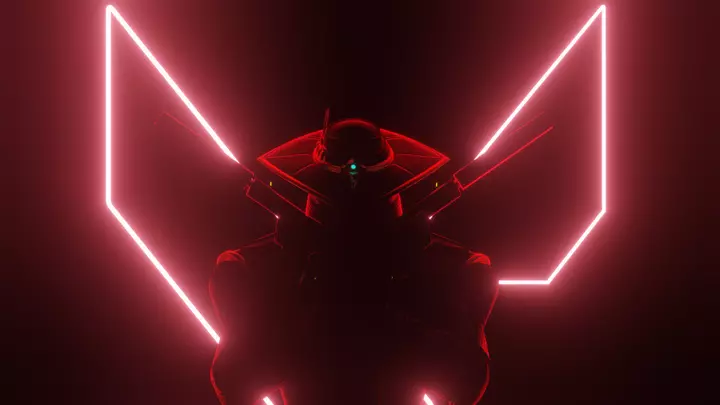 Cypher is one of Valorant's most highly rated Agents. Cypher's abilities are unrivaled. His abilities are pretty easy to guess, even though they are challenging to master. Instead of rushing head-on and fragging out, Cypher can be exploited by inexperienced players to sit back and learn the game. Holding down a site with his camera, Trap Wire and Cyber Cage is a fantastic starting point for a new Valorant user.
Omen (Controller)
If you enjoy your Overwatch, you are probably well aware of Omen's abilities. The agent, which appears to be a mirror image of Blizzard's Reaper, possesses teleportation abilities. He can be anywhere and everywhere, and if done right, he can be a fatal agent against a well-organized team.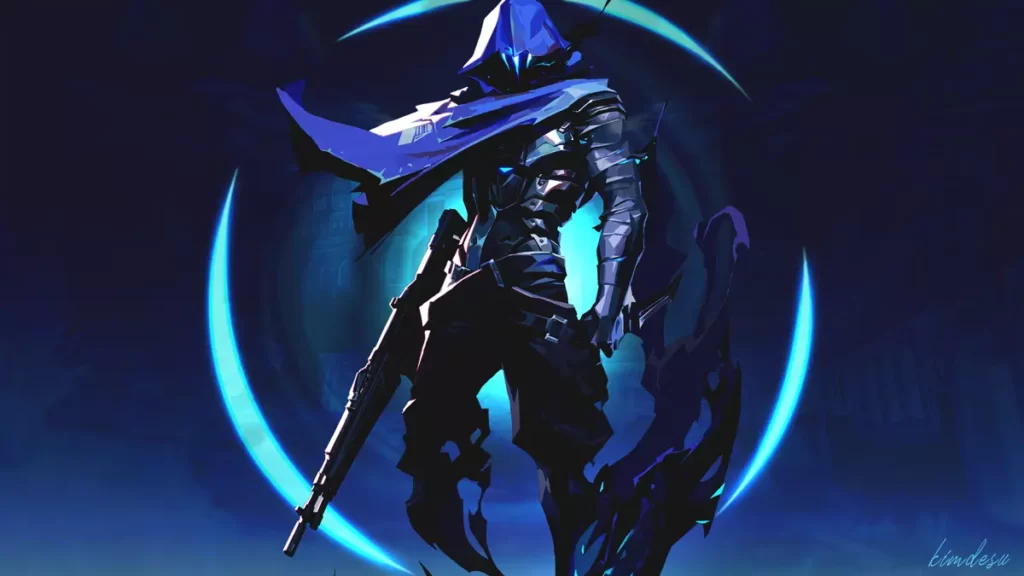 Omen possesses potent abilities, but being unpredictable is crucial. Because well-versed players have classic Omen plays, you must be creative if you want to gain the edge over enemy teams.
His smokes are effective, and his paranoia ability is excellent for blinding enemies who are hiding just around the corner. Omen is an enjoyable agent to work out if you're new to the game.
Also Read: Best Monitor for Valorant.
Astra (Controller)
Astra has wholly altered the way competitive Valorant is done, primarily due to her abilities. She gets a Gravity Well that draws enemies in, her Nova Pulse that concusses them, and smokes. Astra's Ultimate partitions the entire map into two sections with a giant wall that dampens sound and blocks incoming fire. It can help Astra's whole team disguise their actions and surprise opponents.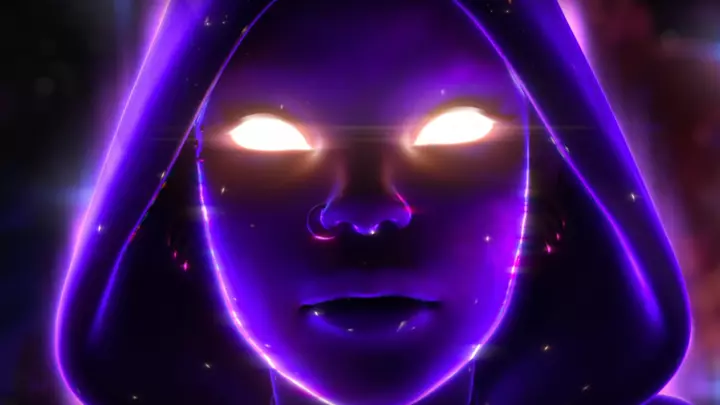 However, to use Astra right, you must master the cooldown of her abilities, which inexperienced players will grapple with. She is also highly dependent on comms, which gives her a risky pick in a solo queue.
I think you got your favorite agent after reading this article. But I want to share the best one from my list with you that can help you better during our match. Sage is the easiest agent in the Valorant that can help you perform better as a beginner with its easiest and fastest abilities. So, let's choose your character and win your matches now. Best of luck!